TUMBE Group of International Journals : Guidelines for Author
All researchers are invited to submit their original or extended versions of previously published papers for peer review and publication. Before submitting papers at TUMBE Group of International Journals, the authors must ensure that their works in original or refereed form have never been published anywhere and be agreed upon by the entire fraternity of authors. The authors must also agree and adhere to the originality and authenticity of their research work.
All authors are requested to publish their papers under the following subject area.
English and Indian Languages
Social Science and Humanities
Physical Sciences
Mathematics & Computer Applications
Life Sciences
Commerce & Management
Educational Research
Sports and Library Science
open-access journal
This is an open-access journal which means that all content is freely available without charge to the user or his/her institution. Users are allowed to read, download, copy, distribute, print, search, or link to the full texts of the articles, or use them for any other lawful purpose, without asking prior permission from the publisher or the author. This is in accordance with the BOAI definition of open access.
Creative Commons License

CC BY-NC-SA: This license allows reusers to distribute, remix, adapt, and build upon the material in any medium or format for noncommercial purposes only, and only so long as attribution is given to the creator. If you remix, adapt, or build upon the material, you must license the modified material under identical terms.
CC BY-NC-SA includes the following elements:
BY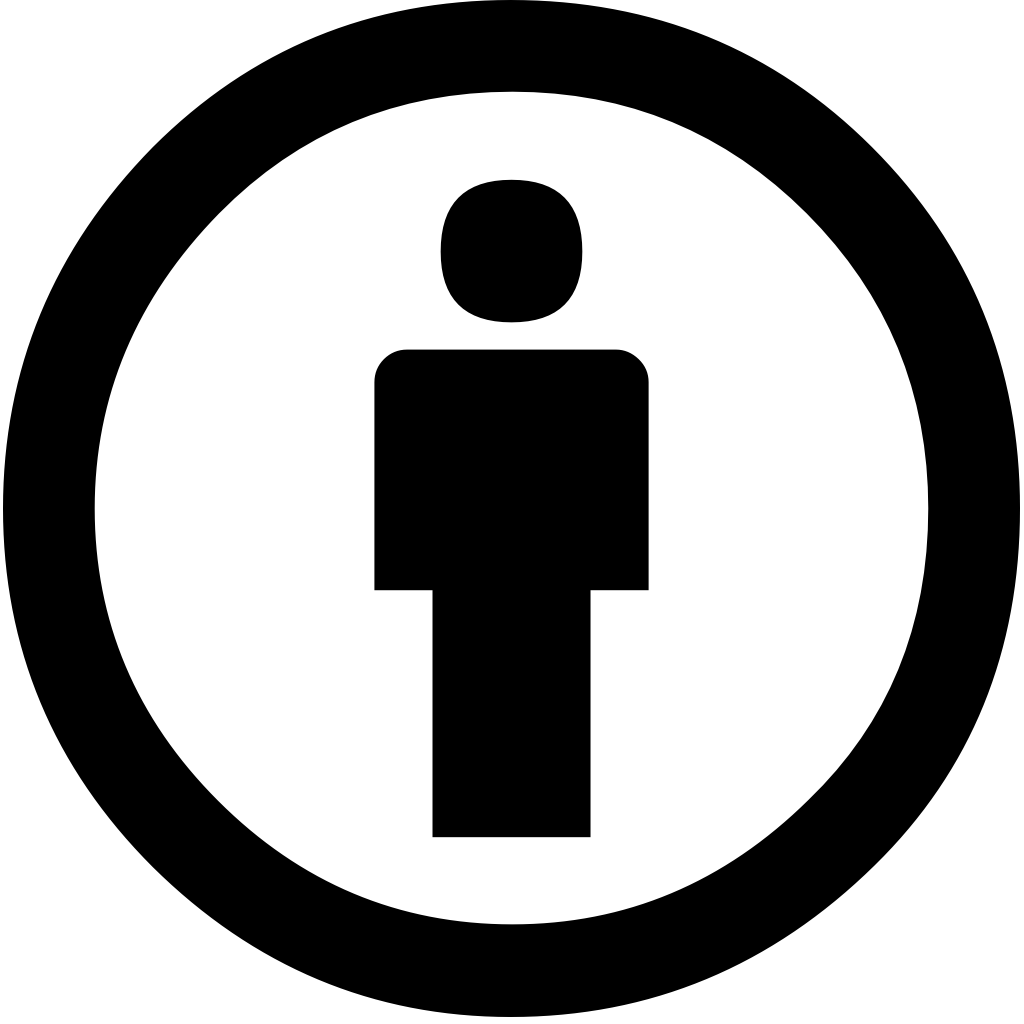 – Credit must be given to the creator
NC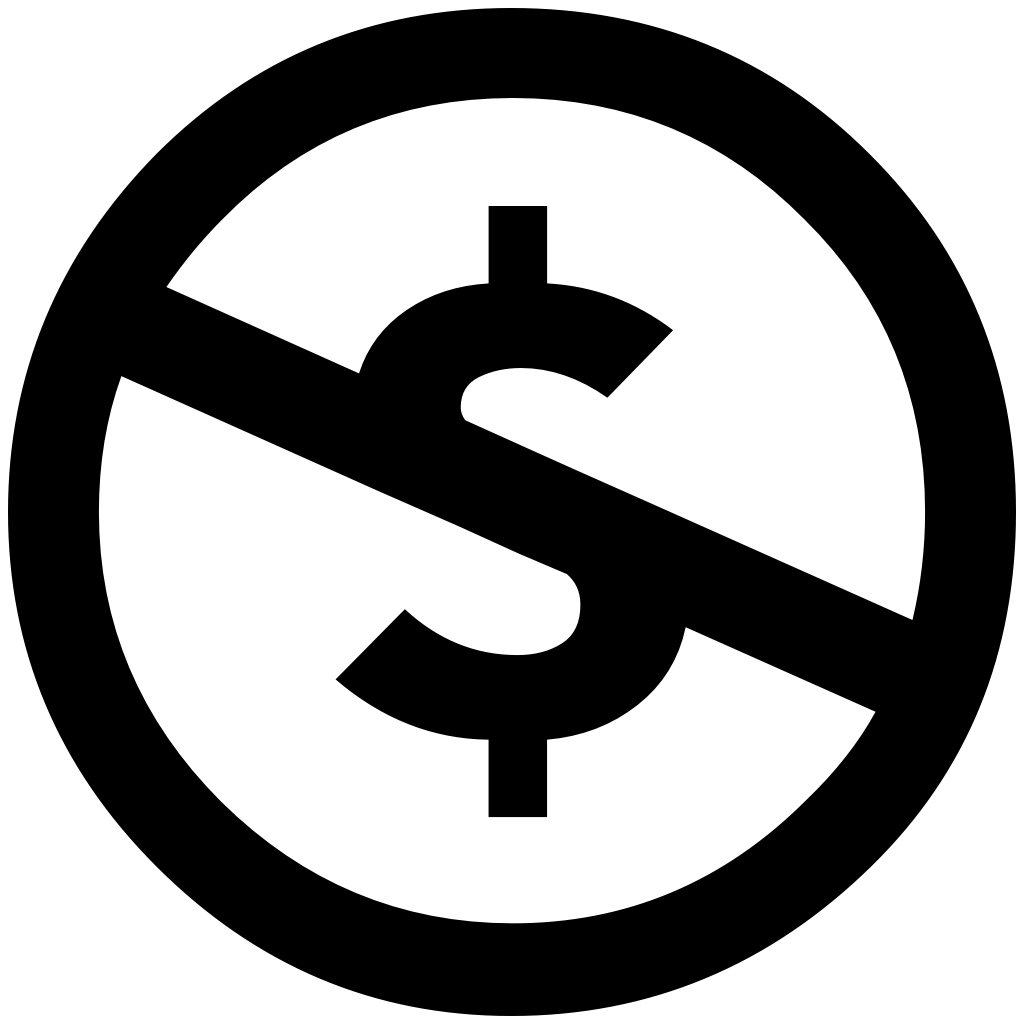 – Only noncommercial uses of the work are permitted
SA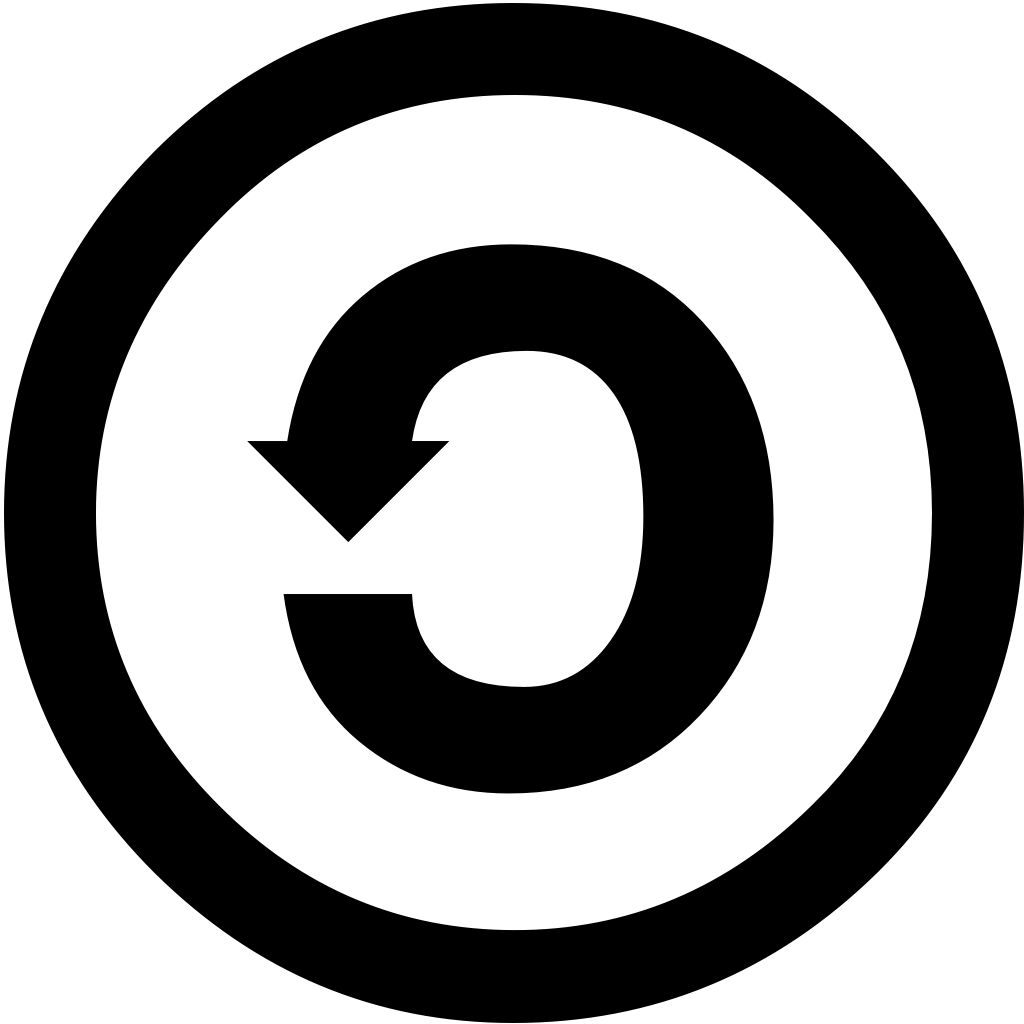 – Adaptations must be shared under the same terms
Scope for publishing:
Tumbe International Group of Journals accepts all types of papers/Articles of all the areas both in English and Indian languages with the following types of study.
Structure of Articles
Final and full-length original paper should submit in the following structure.
Title

Authors

Abstract

Keywords




Main text

Introduction

Methodology/ Case

Studies/Results

Discussion/Conclusions

Acknowledgments

References
Tumbe Publishing Policy & Ethics
We verify the following before acceptance
Originality: Tumbe Journals adhere Zero percent plagiarism policy. The submitted paper must be 100% original. If you are referring to any other paper, you should have proper permission to use their research and proper reference/citation should be given in the paper.
Research Work: As we say research work, we mean your paper should be proper research, new innovation, or further research work.
Open Access: Tumbe Journals is open access platform. All accepted work will publish in our periodical journal and freely available to all readers. The author should agree to provide their research work in open access after publication.
Formatting: Your paper must be properly formatted and adhere Tumbe Journals' standard of paper formatting. The submitted paper should be in single or double column standard paper format.
Review Process
TumbeGroup of International Journals - follows a quick evaluation method. In order to substantially reduce the time to publication as compared with traditional journals. The submitted article result will announce as soon as possible. Editorial board members will make the final decision. Submit the original article without any plagiarism and copyright material
Each paper will be reviewed(peer) by at least two experts and a maximum of four.
The submission will be allotted immediately to review/Peer through online.
Reviewers/Peers will return the review comments after receiving the paper within 48 hours.
The final document will evaluate the chief editorial committee whether the author modified the document as per the reviewer's suggestion.
If the satisfied document will forward to Chief Editor to review once again and publish otherwise once again document will forward to the author for modification.
The periodical update will happen as and when your paper is accepted.
The successful paper without any anomalies will be published within 72 hours.
Publication Certificate with author's photo will be sent to Authors immediately after the publication through online by registered Authors mail.
Easy submission, Quick and fast publication with No publications charges/ Free and Open source publication.
Published full-length paper can be downloaded anytime and anywhere and also shares his paper link through social media.
Published paper along with the author's photo will be appearing in the published volume and Issue.
Proper Citation and reference links will be provided.
Quick & Easy online research paper submission & tracking
Easy Manuscript Submission process by providing a user-friendly interface to authors
Online Registration for easy login to the scientific researchers.
Helps authors to submit their research papers online free to our Journal.
The incomplete research papers can be stored and resumed later within the journal software.
Providing journal authors the facility to suggest reviewers of their choice through the online journal management software.
Notifies every time the manuscript receives feedback from the editorial members of the peer reviewers.
The Research scholars can view the rating and comments given by international editors and reviewers.
Reviewers can send manuscript revisions easily through the online Journal software with a single mouse click
Real-time tracking of research articles by email notifications or logging in to the online journal management system.
The Review Process is Carried out as given below